Why do (and should) we do economic evaluation?
ต้องการข้อมูลเพิ่มเติม ติดต่อฝ่ายสื่อสารองค์กร HITAP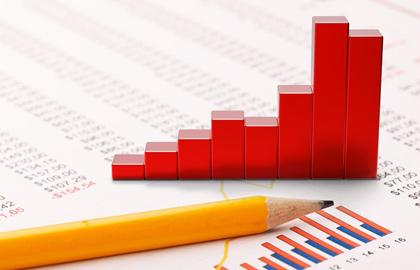 Every healthcare system in the world has to set priorities and make choices. Economic evaluation, in the context of health technology assessment, provides the decision makers with a framework for assessing the costs and benefits of various competing options, to inform fair and efficient use of limited healthcare resources. Prof Tony Culyer explains in this presentation: Why do we do economic evaluation?
Prof Culyer is the Chair of the iDSI Steering Group; Chair in Economics at University of York; Ontario Research Chair in Health Policy and System Design at University of Toronto; and founding Vice Chair of NICE.
6 October 2014