Indonesia's Commitment to Evidence-Informed Decision Making
ต้องการข้อมูลเพิ่มเติม ติดต่อฝ่ายสื่อสารองค์กร HITAP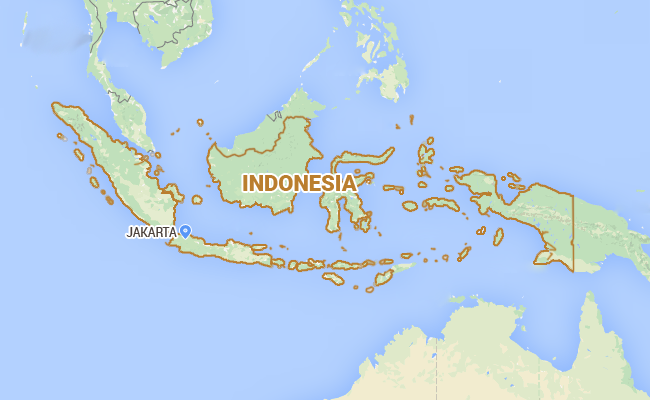 Indonesia launched its universal healthcare program in January 2014, a process that had been initiated in 2004. The scheme, Jaminan Kesehatan Nasional or JKN, is administered by a public agency called Badan Penyelenggara Jamina Sosial  or BPJS Health and is expected to cover all citizens by 2019. With over 133 million participants enrolled as of December 2014, it is the largest national health insurance system in the world. A premium based system, contributions are designed to vary according to income levels with subsidies for those in need. Even though Indonesia has one of the lowest levels of spending on healthcare compared to its neighbors, the program is likely to place increasing demands on public resources with costs expected to be between $13-16 billion per year until implementation is completed. In this context, health technology assessment (HTA) can play a significant role in prioritizing health expenditures. In Indonesia, the HTA Committee (HTAC), set up recently in the context of the JKN, is supported by the Centre for Health Financing and Insurance (Pusat Pembiayaan dan Jaminan Kesehatan or PPJK) in the Ministry of Health (MoH).
The Prince Mahidol Award Conference 2016 highlights the main challenge of UHC – allocating scarce resources through appropriate priority setting mechanisms. The presence of high level policy makers from the MOH, such as Dr. Untung Suseno Suharto, the Secretary General, during the Conference affirms the recognition of this challenge and their commitment to exploring evidence-based mechanisms such as HTA to support UHC priority setting. A delegation of Indonesian participants that included the Secretary General, other high-ranking MOH officials, academics and stakeholders also visited the offices HITAP after the Conference to learn more about how the organization conducts their work. These developments signal an increasing focus and commitment of the MOH to HTA development in Indonesia.
International development partners including the World Health Organization, US Agency for International Development, and the International Decision Support Initiative (IDSI) led by NICE International and HITAP, are fostering and building a strong collaboration with each other and the MOH to ensure long-term sustainable capacity development for HTA, which includes technical, policy and institutional capacity.
15 August 2016