Social Network Analysis Workshop
ต้องการข้อมูลเพิ่มเติม ติดต่อฝ่ายสื่อสารองค์กร HITAP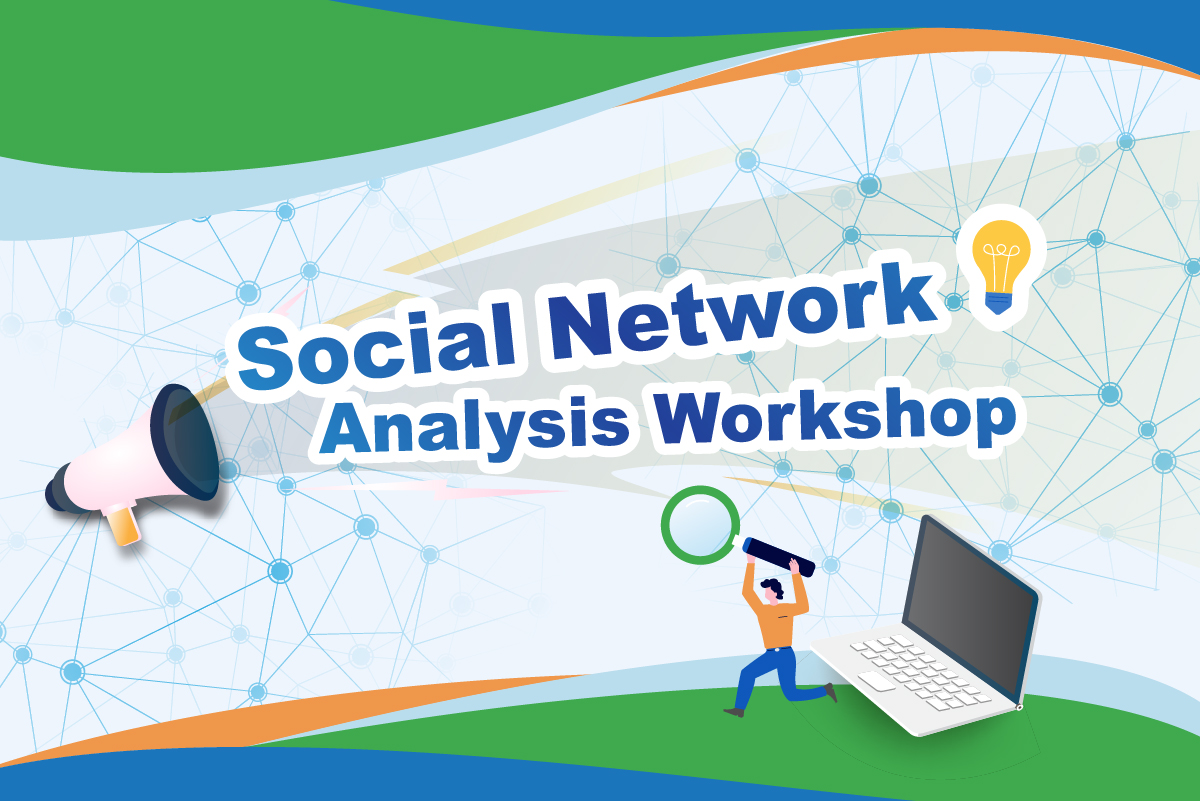 Workshop brief – Social Network Analysis: Key concepts, data handling and statistical inference
Social networks analysis (SNA) is a method of analysis that allows to draw inference on social interactions and relationships of people, neurons, organizations, and any other interconnected entities. Among others, this type of analysis has provided valuable insights into (in)formal learning processes. SNA allows us to answer questions such as who are key actors in a network? Who are the most influential members of a network? Who seems to be acting on the peripheral? Which connections in the network are most important? Are there key players bridging connections or information between otherwise disconnected groups? Have policies or other forces changed the overall dynamics/interaction between people in the network (i.e. has the network structure changed in any meaningful way) and does that relate to some other performance outcome or goal?
Example result of social network analysis

The workshop has been designed and will be given by Paula Christen, PhD student at Imperial College London to support HITAP's developmental evaluation for the Equitable Education Fund (EEF).
Click this link to watch access SNA workshop video and materials
15 July 2021